welcome!
---
Welcome to my carrd. If you're looking here, you're most likely trying to find out why the members of the DreamSMP are people you shouldn't be supporting :)

Trigger warning: Homophobia, Racism, Ableism, Rape, Anti-Semitism, Abuse
What have these people done?
Dream
Disregarded Native American struggles

Slavery Jokes

Pedophilic Joke

Ableism

Racism

Claimed that any money he got during the month of June via streaming would go to the Trevor Project, however he had donations off

R Slur

Queerbaited
GeorgeNotFound
Joked about George Floyd

R Slur
Sapnap
Appropriated Asian Culture
Wilbursoot
Anti-Semitic lyrics

Racist lyrics

Laughing at his friend saying the N word

T Slur

Abuse Jokes
Tommyinnit
Agreed with something sarcastic Technoblade said about George Floyd

Said he'd slit Ranboo's wrists

Lesbophobic

Jokes about Slavery

Joked about Wilbur saying slurs

Mocks Spanish
Quackity
Fundy
Jokes about Underage Sex

Jokes about Rape

Jokes about Abusive Relationships

Disrespectful Towards DID
Technoblade
Joked about George Floyd's Death

Racism

Anti-Semitism

Slavery Jokes
Jschlatt
Racism

Homophobia

Lesbophobia

Transphobia

Ableism

Gave Tommy a NSFW Game
Minx
Ableism

Transphobia

Lesbophobia

Pedophilic Joke
Tubbo
Joked about Slavery (with Tommy)
Puffy
Joked about Betty White's death

(not necessarily problematic, just insensitive)
Philza
Minx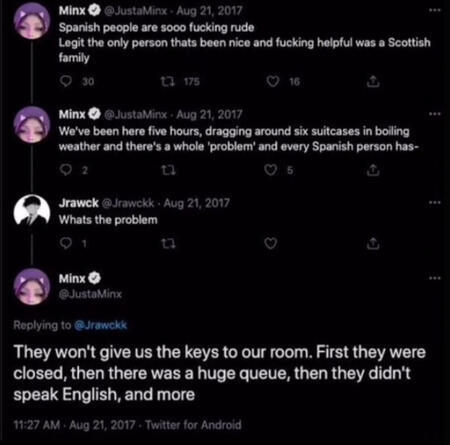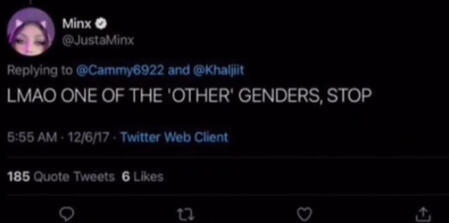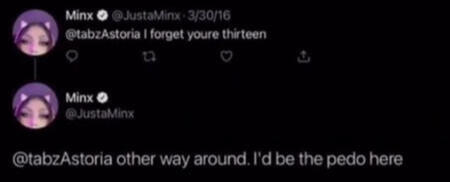 Puffy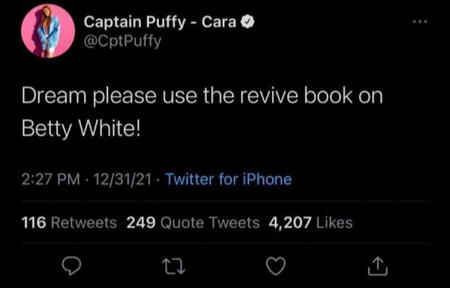 like I said, it's not problematic it's just pretty damn insensitive
Philza
---
Thanks for taking your time to look through this all. Take this as you will. If you want it as a sign to stop enjoying the DreamSMP, if you want to take it as "ohh so thats why I'm gettng bullied online" thats fine too.